HALLOWEEN 2020 - WHAT ARE THE RULES DURING COVID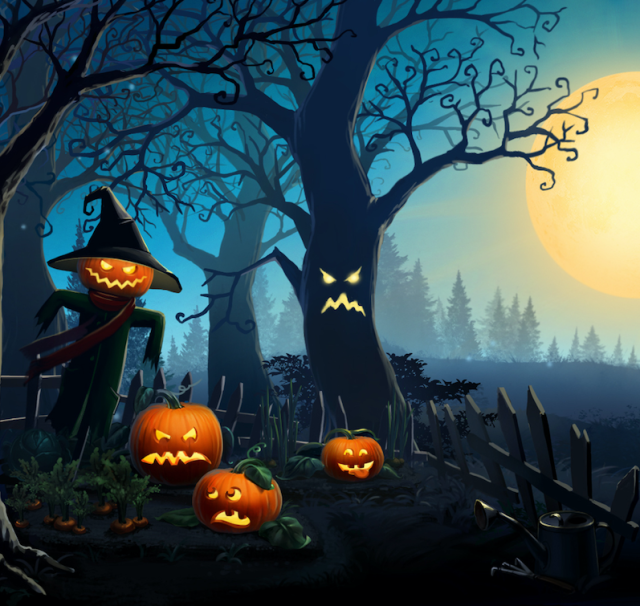 For the first time in years, Halloween falls on a weekend, but many parents are wondering whether it's covid-safe, or even allowed. We take a look at what health officials around the country say.

It seems, at this stage, that most state health departments are okay with kids trick-or-treating, with some caveats. At the time of writing, it was still too early for Melbourne to be participating in any form of Halloween celebration, while authorities in Tasmania are 'discouraging festivities this year'.

Number one suggestion from all, is to avoid large groups. If trick-or-treating, do it as a family group, or maybe with one or two friends, but no more than four or five. If you are planning a party, check with the latest bulletins for current limits; in NSW, that's less than 30, in Qld 40, and in SA 50.

Second, keep your distance. Rather than have children knock on doors, homeowners could decorate the front yard, and place packaged treats along the fence or path. For the marauders, allow five minutes between groups.

Families have also been advised to avoid letting their little monsters visit houses where people are already gathering. 'If a particular house looks busy, move onto the next house, or come back later', an ACT Government spokesperson said in a media release.

Want to avoid the sugar high?

No parent wants the kids flying round the bedroom on a sugar high when they're supposed to be settling into bed. Here are some ways to reduce that likelihood:

- offer to buy the candy from your kids, to build up their pocket money.

- walk around the neighbourhood rather than driving, to burn off some of the unhealthy calories.

- feed your monsters a healthy, nutritious dinner before treat-or-treating so they feel less inclined to overindulge.

- encourage them to drink plenty of water.

For those staying at home who want to offer treats to appease the monsters, some healthier offerings could include snack-sized bags of popcorn, crackers or dried fruit.

Alternatively, you could ditch the sweets altogether and hand out Halloween stickers, temporary tattoos, glow sticks, glow in the dark jewellery, toy spiders or insects, or mini colouring books.

If you still don't feel ready to celebrate in person, the internet has plenty of great suggestions for doing it virtually.

Happy Halloweeen!
Article by : www.echoapp.com.au